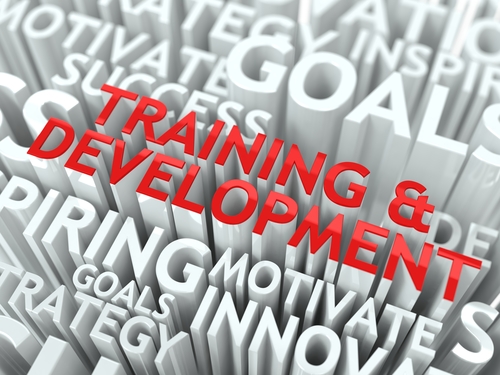 Apprenticeship Programs
Apprenticeships create opportunities for individuals to gain employable lifetime skills and provides employers with a highly skilled and experienced workforce while strengthening the economy.
They are a proven training method whereby an apprentice, with the support and commitment of the employer and/or the training program, becomes proficient in a specific trade. The training lasts a specified length of time, typically between one (1) and five (5) years. An apprenticeship program covers all aspects of the trade and includes both on-the-job training and related instruction. Apprenticeship does not require that an individual have any experience in the occupation, so it is an excellent opportunity for individuals looking for a long-term career path, but who do not possess any specific training
The requirements and benefits of each apprenticeship varies program-to-program and state-to-state.
Websites:
State Offices of Registered Apprenticeships
Associated Builders & Contractor, Inc Chapter Locator
Article – Apprenticeships help Competitive Edge (Washington Post)
Modern Guild – Apprenticeship Evolved
New York Apprenticeships
Oklahoma Apprenticeships
Career Transition & Development, Colleges & Trade Schools, First Jobs, Internships, & Volunteering, Training, Workforce Education