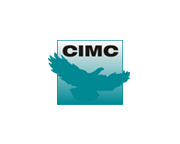 California Indian Manpower Consortium
The primary purpose of the consortium is to offer training, employment and other opportunities designed to meet the employment and training needs of the client population. Other purposes of the consortium are:
to promote community self-help programs and provide direct services to assist the eligible American Indian population to become economically self-sufficient and to alleviate poverty in the rural, resrvation and urban areas through Community Services Block Grant funding.
to provide professional economic development services to assist American Indian tribes and organizations in developing funding strategies and public-private partnerships that will lead to great economic vitality.
to promote and provide programs and activities designed to improve the educational attainment levels of Native American youth and adults.
Websites:
CIMC