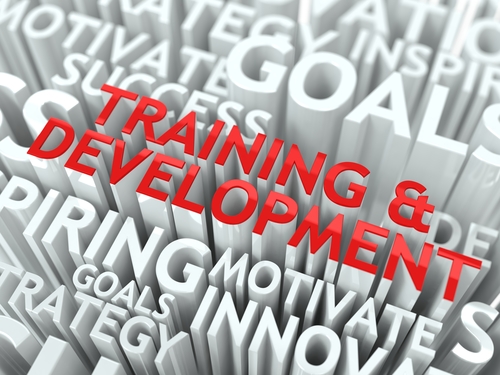 Free Online Learning
Learning new skills, taking new classes, or starting college doesn't need to put in you debt – sometimes it can be entirely free! The resources below are a few examples-
The Native Learning Center (NLC) offers free learning opportunities to Native Americans and those working in Indian Country. In addition to providing both online and on-site Grants Education courses and trainings, the NLC offers helpful resources that can be accessed at anytime by our learners.
A program of Goodwill Industries of Eastern NC, Inc.® (GIENC®), all GCFLearnFree.org® educational content is designed and produced in the GCF Global Learning® building in Downtown Raleigh, NC. View one tutorial. Complete a whole class. We believe there's freedom in the ability to learn what you want, when you want, regardless of income or circumstances.
Coursera is an education company that partners with the top universities and organizations in the world to offer courses online for anyone to take, for free. Our technology enables our partners to teach millions of students rather than hundreds.
Khan Academy is an organization on a mission. We're a not-for-profit with the goal of changing education for the better by providing a free world-class education for anyone anywhere. All of the site's resources are available to anyone. It doesn't matter if you are a student, teacher, home-schooler, principal, adult returning to the classroom after 20 years, or a friendly alien just trying to get a leg up in earthly biology. Khan Academy's materials and resources are available to you completely free of charge.
Websites:
NLC
GCF Learn Free
Coursera
Khan Academy
Career Transition & Development, Leadership & Development, Training, Training Videos, Workforce Education