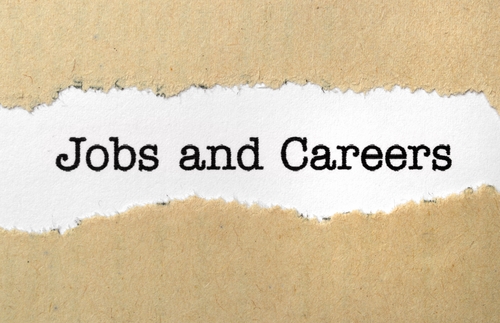 Job & Career Centers – Western Region
America's Job Center of California (AJCC) links all of California's state and local workforce services and resources. The AJCC partners are the Employment Development Department, the California Workforce Investment Board, and 49 Workforce Investment Boards that administer the over 200 America's Job Centers of California across the state. These centers were formerly called Career One-Stop Centers.
Arizona's One-Stop Centers help businesses by providing free services including; securing qualified talent through recruitment and screening, provide training to new and existing employees, and they offer layoff aversion resources and transition strategies. They include 13 Tribal Sites – Contact these sites if you have a tribal affiliation. We have listed each tribes contacts. Under the Nineteen Tribal Nations link to the left.
The One-Stop Service Center is the primary framework for the delivery of WIA services in New Mexico. These centers offer co-located partner staff such WIA program, TANF Works, Division of Vocational Rehabilitation and various other partners. Three levels of WIA services are provided through the One-Stop Service Centers with service at one level being a prerequisite to moving to the next level. The first level consists of core servicess. Core services include activities such as outreach, intake and eligibility determination as well as information on services available through the One-Stop Service Center. Other services include basic assessment of skill levels, aptitudes, abilities, and supportive service needs; job search and placement assistance and the provision of labor market information.
Washingon offers many services through WorkSource Centers.
Websites:
Find a AZ One-Stop Center Near You
America's Job Center of California
America's Job Center of California Office Locator
CA – Metro Career Center
CA – North County Career Center
CA – Eastbay Career Center
List of NM One-Stop Centers
Find a WA WorkSource Near You
Career Centers, Career Transition & Development, Job Search Basics