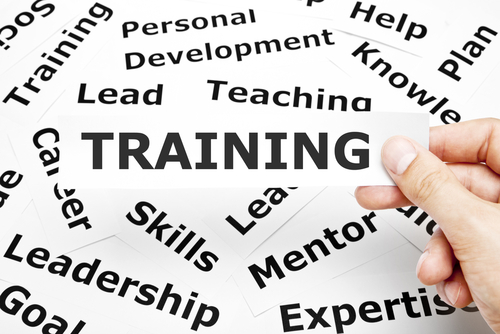 Training Centers – Western Region
Arizona's Department of Education's Career and Technical Education (CTE) programs prepare students to enter the workforce with the academic and vocational skills needed to compete successfully in the job market. CTE courses typically include competency-based learning.
California's Department of Education's Regional Occupational Centers & Programs (ROP) provides high-quality career preparation classes and services to prepare youth (16 years of age and older) and adults for successful careers in response to the needs of the local labor market. People of all economic backgrounds are welcome to enroll in the tuition-free program. Students include anyone preparing to enter or re-enter the job market, changing careers, or seeking career advancement. Work-bound and college-bound students are encouraged to enroll.
Websites:
Arizona – CTE
California – ROCP/ROP